Monkey Promise
The MonkeyGo foundation aims to fund projects globally and to leave the world a better place than how we found it. Buying this products helps us contribute to a better world.
WHAT WE FUND
We seek to redistribute some of the wealth that our business creates to those people that need it. MonkeyGo donates a minimum of 10% of its profits each year to charity, most of which goes to the Monkey Promise foundation,which we set up with avision to help build sustainable futures for the world's most vulnerable people, our children!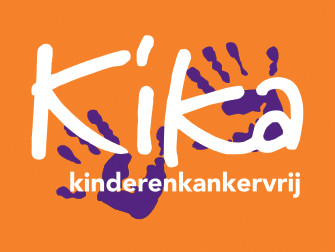 The foundation is just embarking on an exciting new chapter, in which the focus will be on helping children to fight cancer by supporting Kika in their aim to have 95% of the children heal from cancer by the year 2025.